Food and Wines from the solo ancient volcano of Tuscany
Mount Amiata is a land with great food traditions and genuine ingredients coming from the heart of the mountain; here you can taste traditional dishes made from wild boar, home made pasta, salami of cinta senese, mushrooms, the chestnuts (IGP), the olive oil of seggiano and many local sweets and cakes.
Not to forget our wines, known all over the world. Here you a list of local wines that you can taste around Mount Amiata perfectly maching with our traditional food: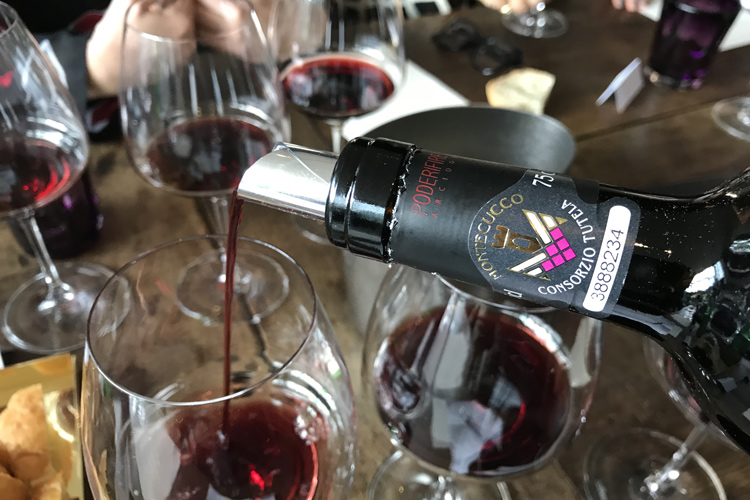 Montecucco produced along the slopes of Mount Amiata
Brunello and Rosso of Montalcino
the Orcia wines
Nobile and Rosso of Montepulciano
Morellino form Scansano
the white wines of Pitigliano
Come and enjoy our Food and Wine traditions. Here you find some tour proposals that we can customize according to you request.
If you prefer to create your own food and wine experience on Mount Amiata, go to our Store, choose the date of your tour and start to add rooms and activities to chart.